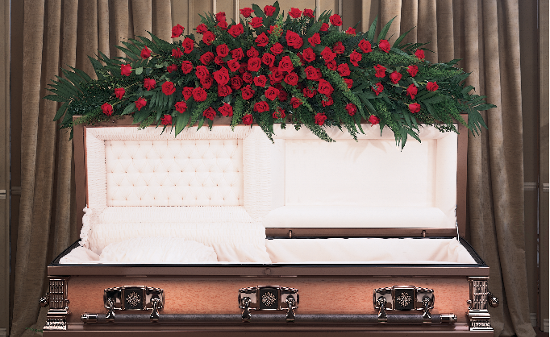 We are the designers and manufacturers of the Never-Wilt saddles and Never-Wilt Snap-Fit Forms and Touching Tribute Satin items. All products proudly made in the U.S.A. 
Our products are sold exclusively in the United States through Multi Packaging Solutions (formerly John Henry) of Michigan. You may contact them at 866-448-8300 or www.jhc.com.
If you are located in Canada, please call us at 203-380-1300 or email us at neverwilt.com.